All Indian men need a great suit that they can count on in times of need. While the classic black and the favourite blue suits are always going to be around, men often tend to either overlook or underestimatethe worth of the gray suit.
Here we introduce you to the most stylish shades of grey and how to style them.
Enjoy the 9 "shades of Gray" outfit ideas for Groom & his squad.
1 - GREY 3 PIECE GROOMSMEN SUIT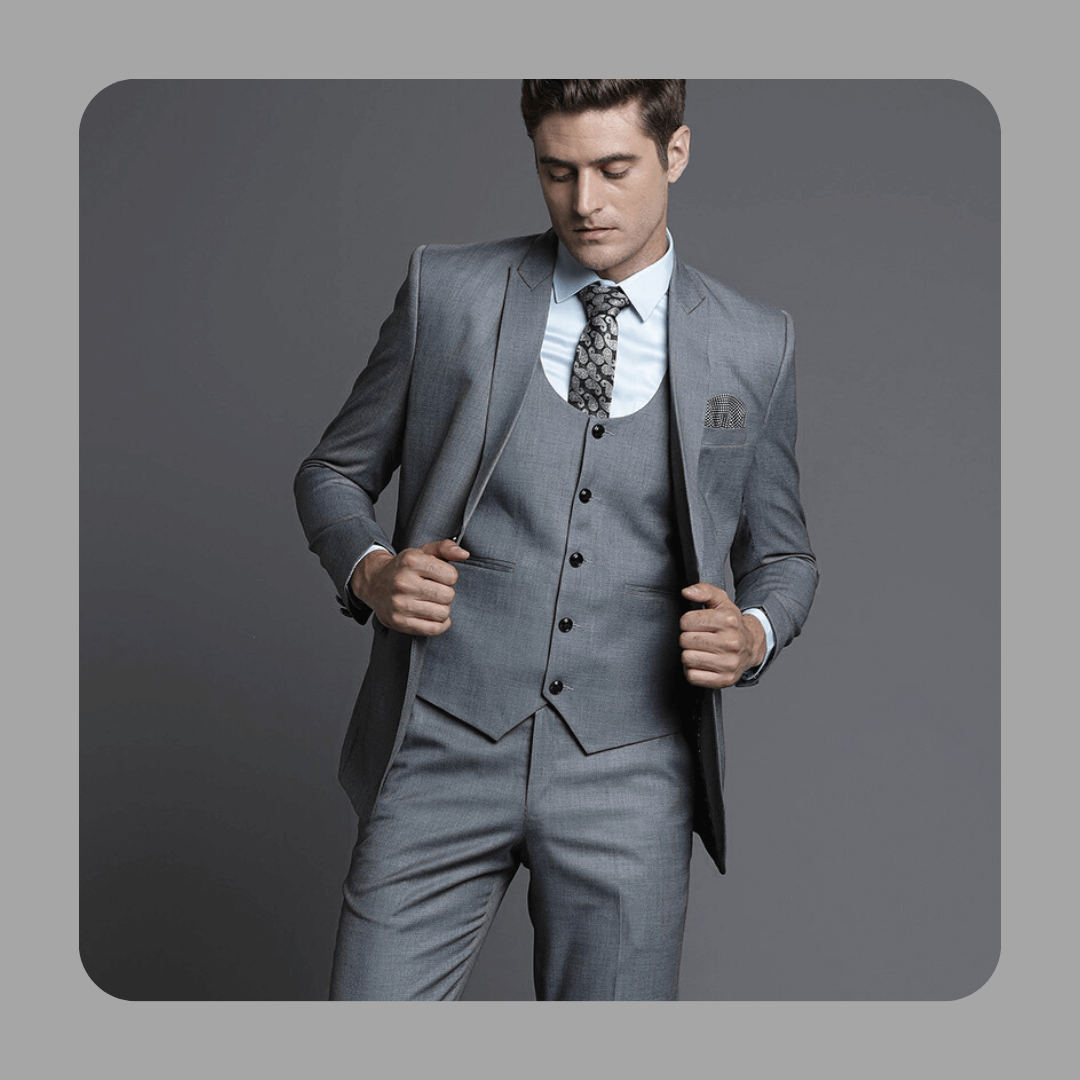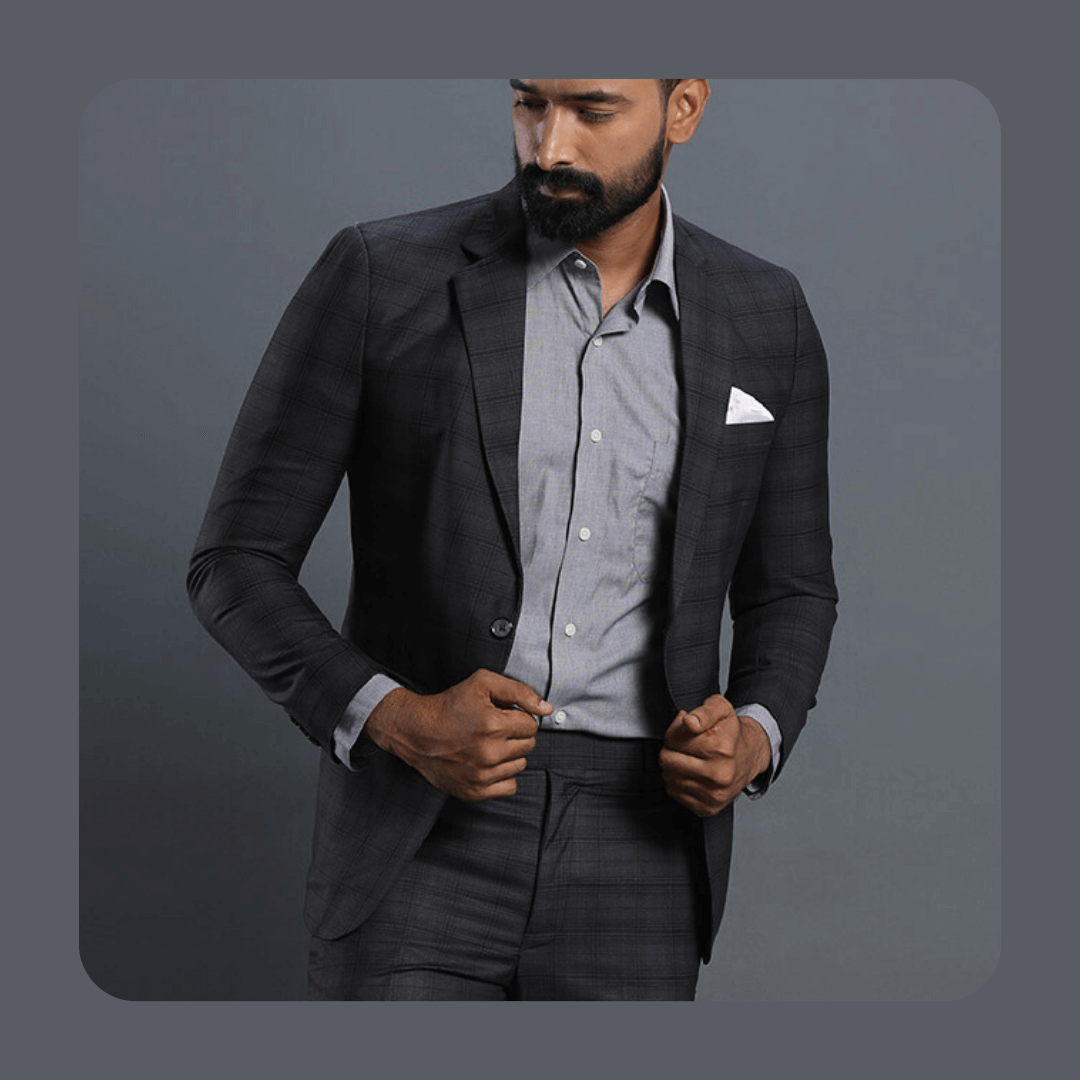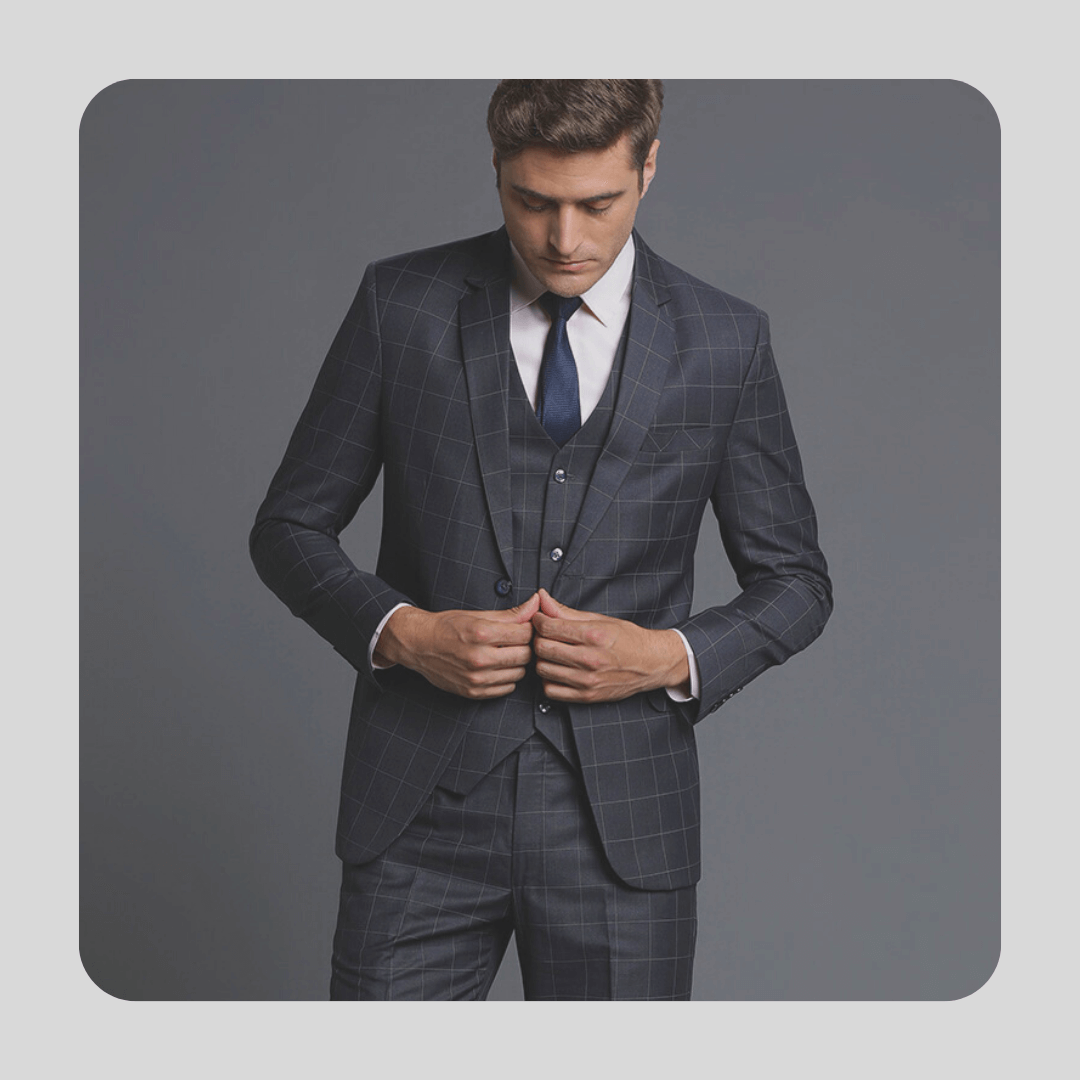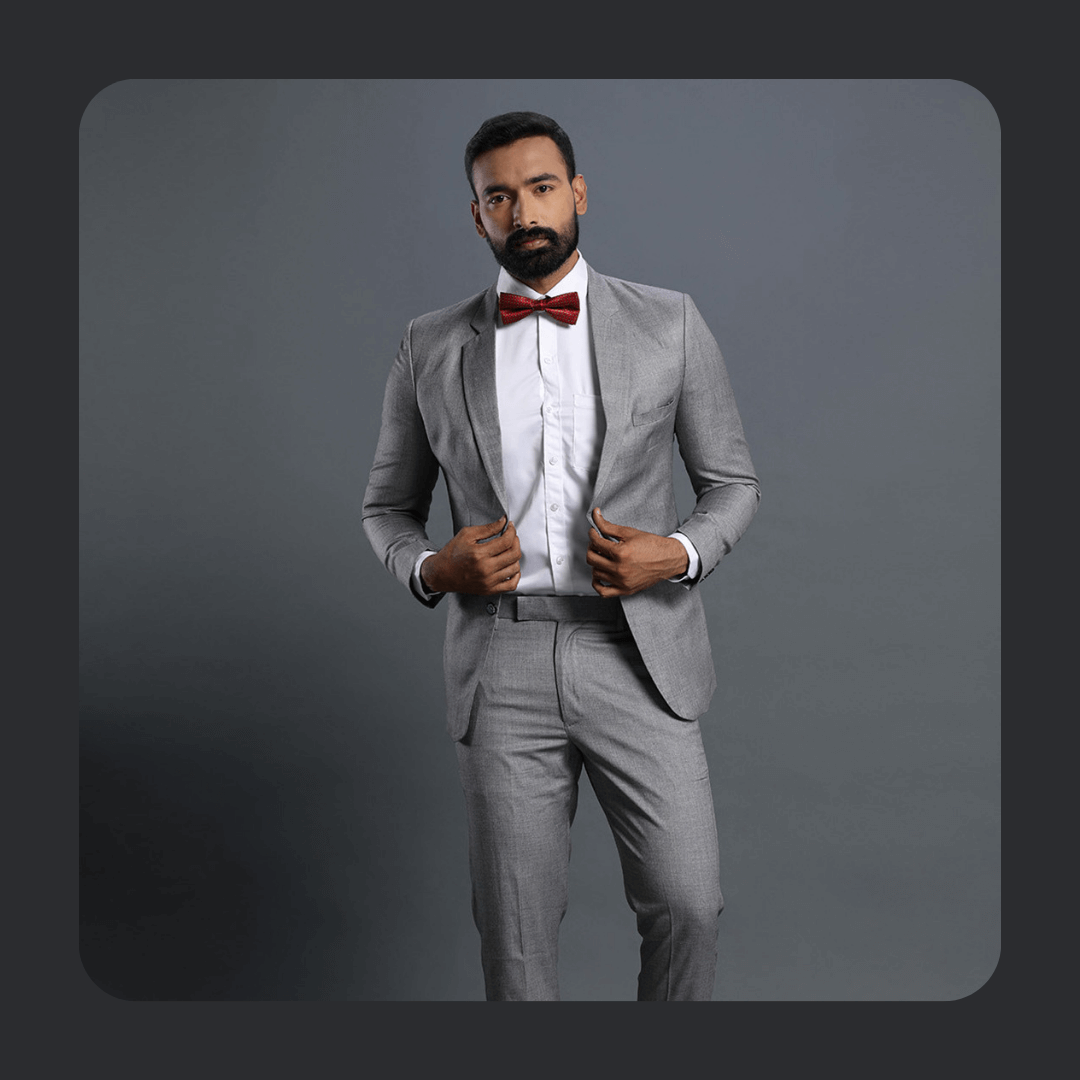 5 - DARK GREY VELVET LAPEL SUIT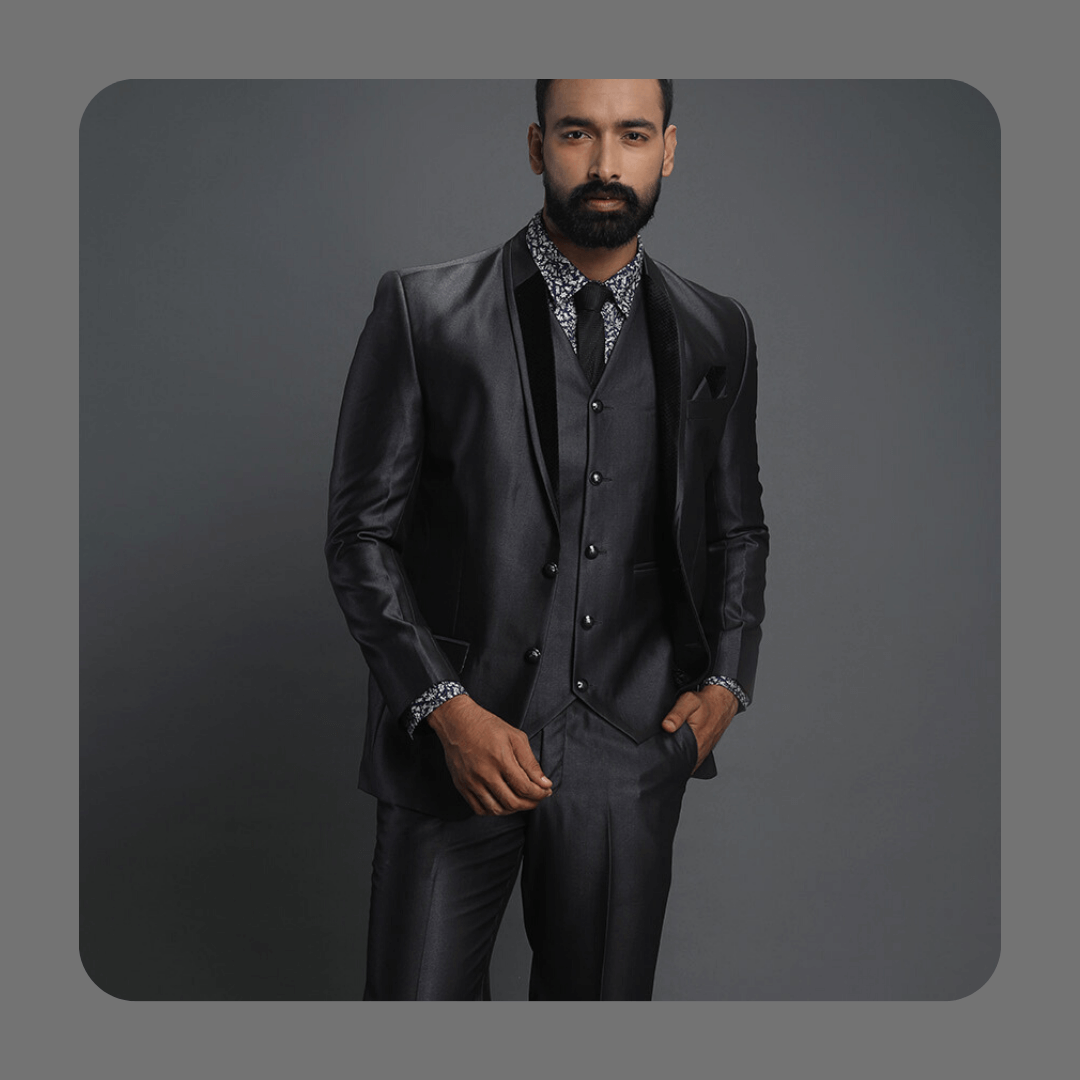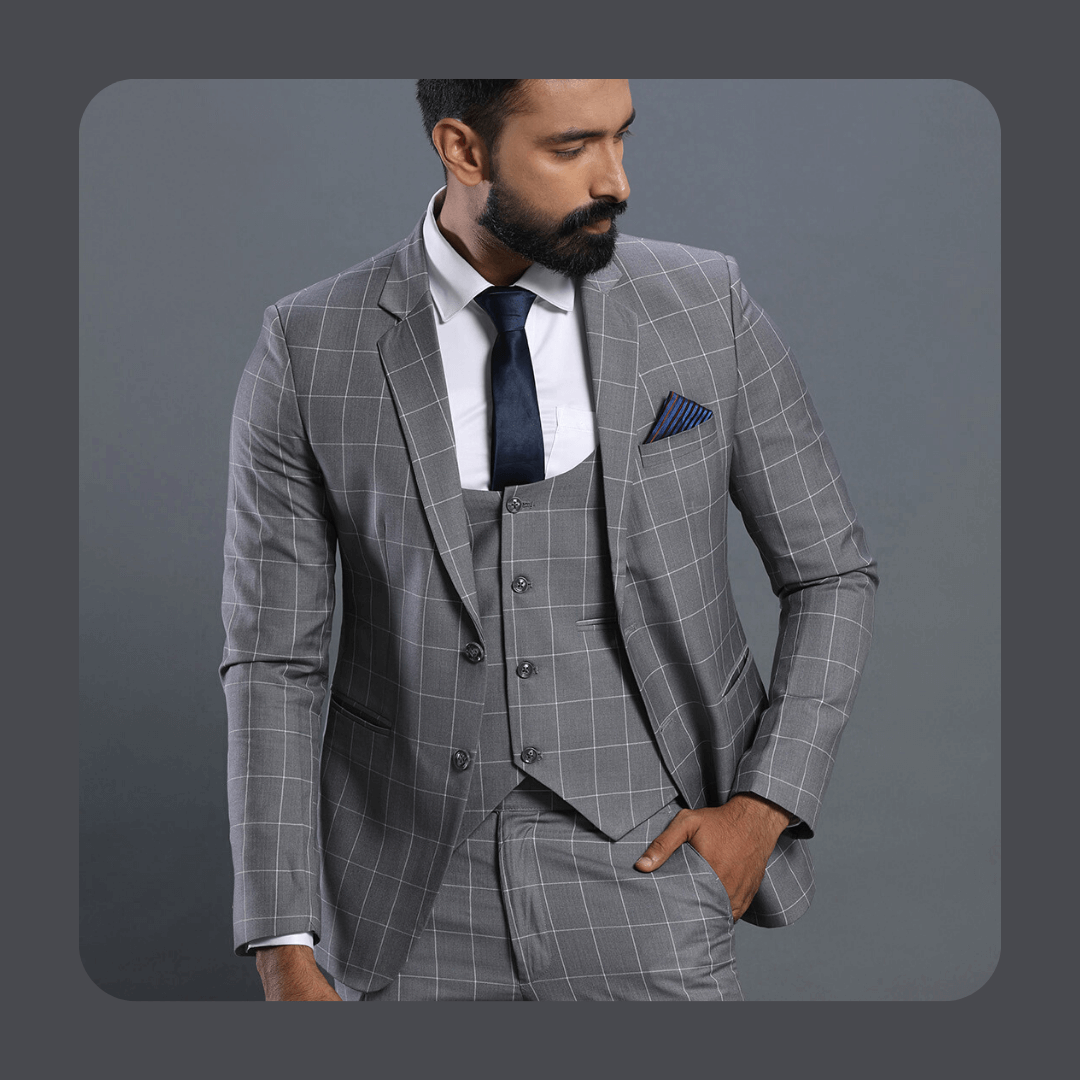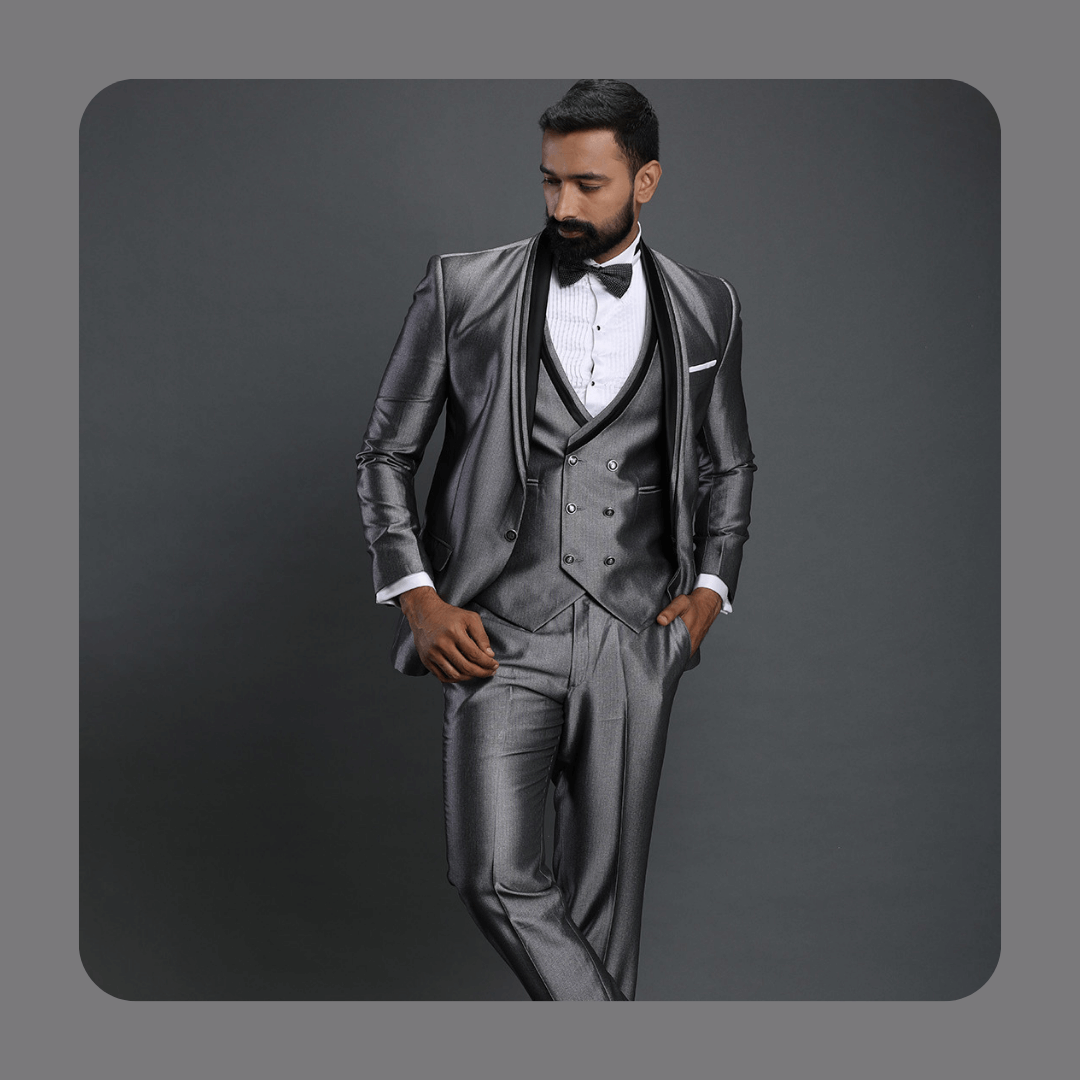 8 - GREY MULTICHECKS 3 PIECE SUIT