HOW TO WEAR BELTS WITH SUITS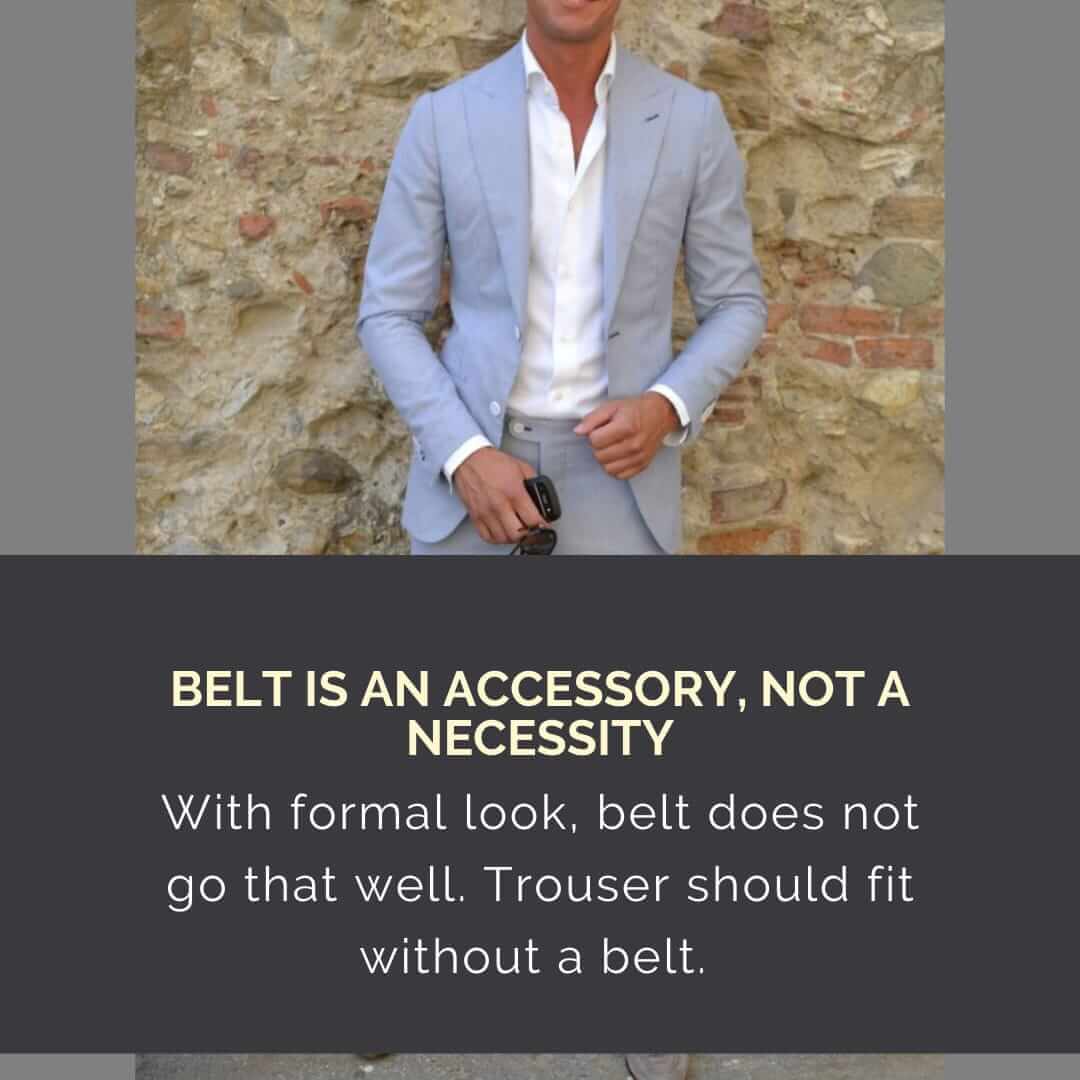 For many. putting on a belt when you dress is second nature. But whether you should wear a belt along with the suit is up for a debate. Some say not, and nine times out of ten, we tend to agree.
A Belt is an Accessory, not a Necessity.
This is mostly because the trousers should fit without one. Wearing a belt with your work suit, your three-piece, your red carpet number, or – dear lord – your wedding suit suggests that your trousers don't fit, an instant style penalty in what should be the most tailored outfit in your rotation.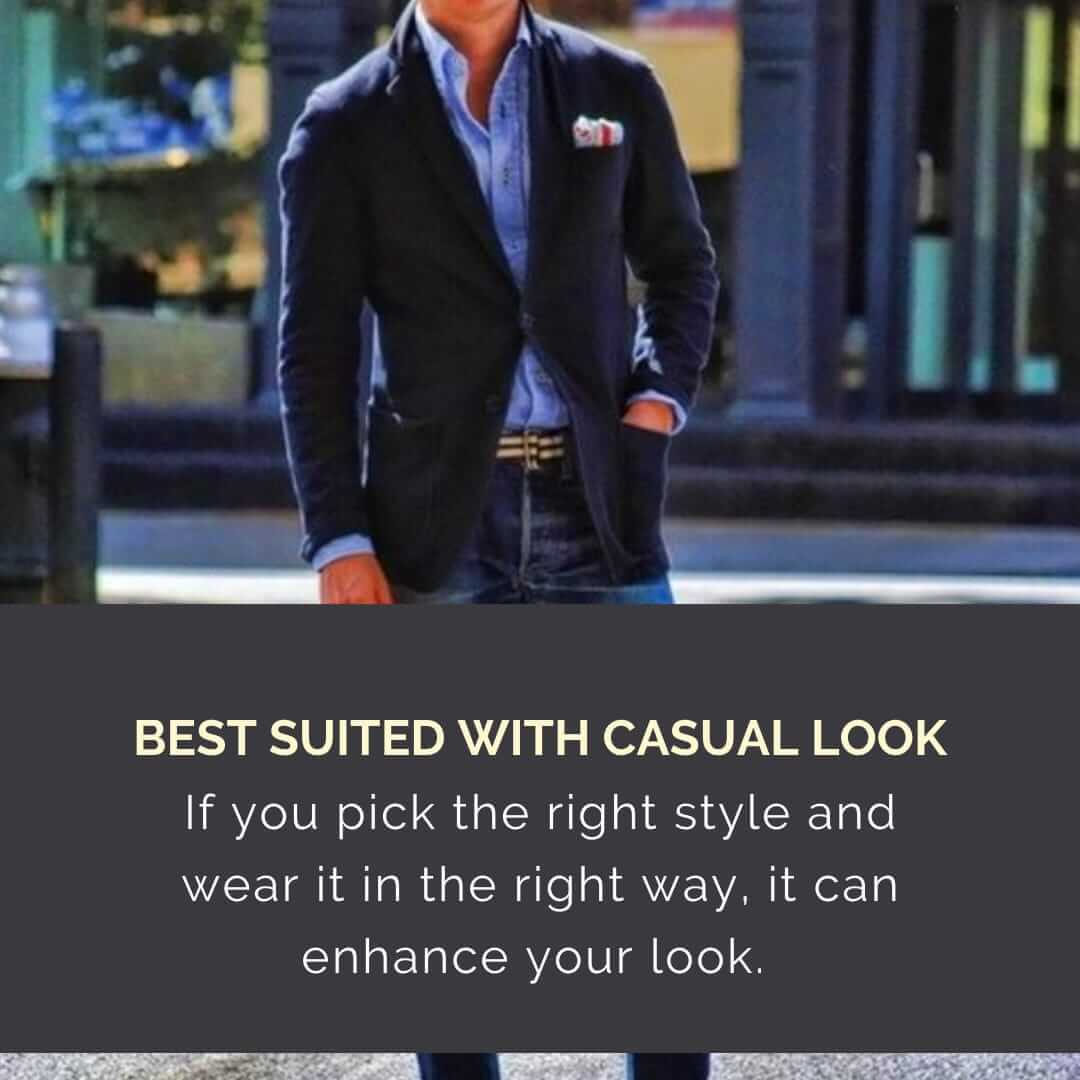 As with most styles rules, however, there are exceptions. The case for a belt worn with smarter tailoring is a strong one – providing you pick the right style and wear it in the right kind of way. Then it can enhance your attire rather than detract from it.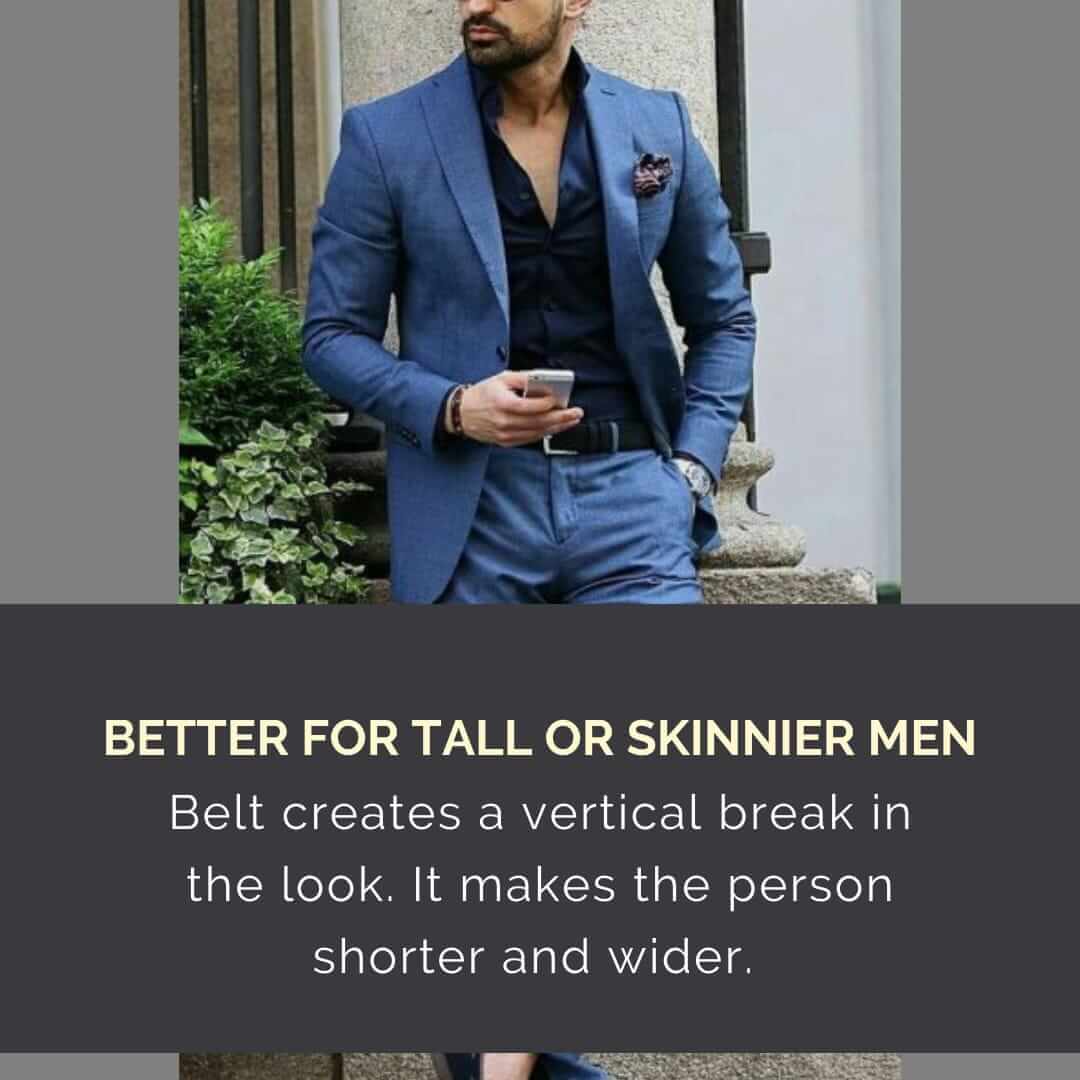 A belt can also create a visual break along your middle too, which works especially well for tall or skinnier men. And, as one of the few accessories a man might wear with tailoring, it's another site for self-expression – one that is especially important to the overall look when wearing a dressed-down suit or tailored separates.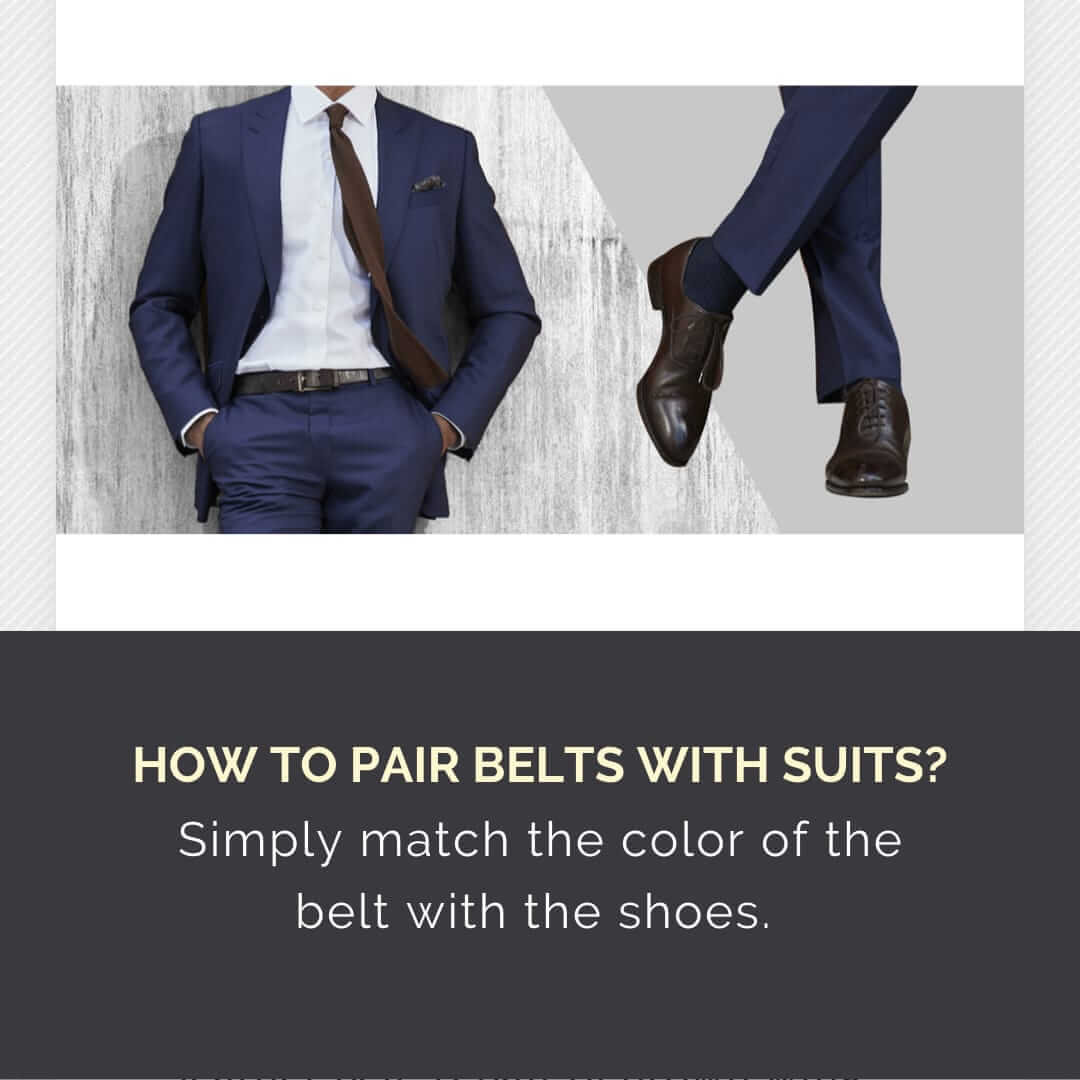 How to pair belts with suits?
So how do you match your belt to your suited outfit? It's simple and straightforward: simply match the color and finish of your shoes with your belt. For example, a pair of black oxfords would call for a black leather belt. A pair of brown wing tips? Yup, you got it…a brown belt. This is a very simple rule. Break it and risk others thinking that you're a college intern or that you still live with your mom.
How to Choose the Right Belt for Your Suit?
Even if your dress pants do fit properly, you might like wearing a belt simply because you like the look or are used to having one on. After all, when we see belt loops, we naturally want to put a belt through them. So knowing your proper belt size is the obvious next step.
To get the right size, simply take your off-the-rack pant waist size and go one size bigger. For example, if you wear pants with a 34 waist, you should wear a 36 sized belt. Most belts have 5 holes and when trying on a belt, a good rule of thumb is that the third (or middle) hole should be the one that should be used. And if you have some belts in your close that are a little too big, you can always shorten it.
Typically, a suit belt is going to be around 1 1/4" inches wide with a plain, single buckle. Anything wider than that is going to be better for casual wear.