So you're thinking of getting a Prewedding Shoot & looking for Ideas? We bring you our Top 8 Must Have Prewedding Shoot Ideas you Just Can't Miss!
Rock your Prewedding Shoot with these beautifully kick ass poses and themes – watch, steal, share & enjoy!
#1 UNDER THE DUPATTA
you get to live your complete bollywood fantasy through this simple and do-able dupatta falling shoot.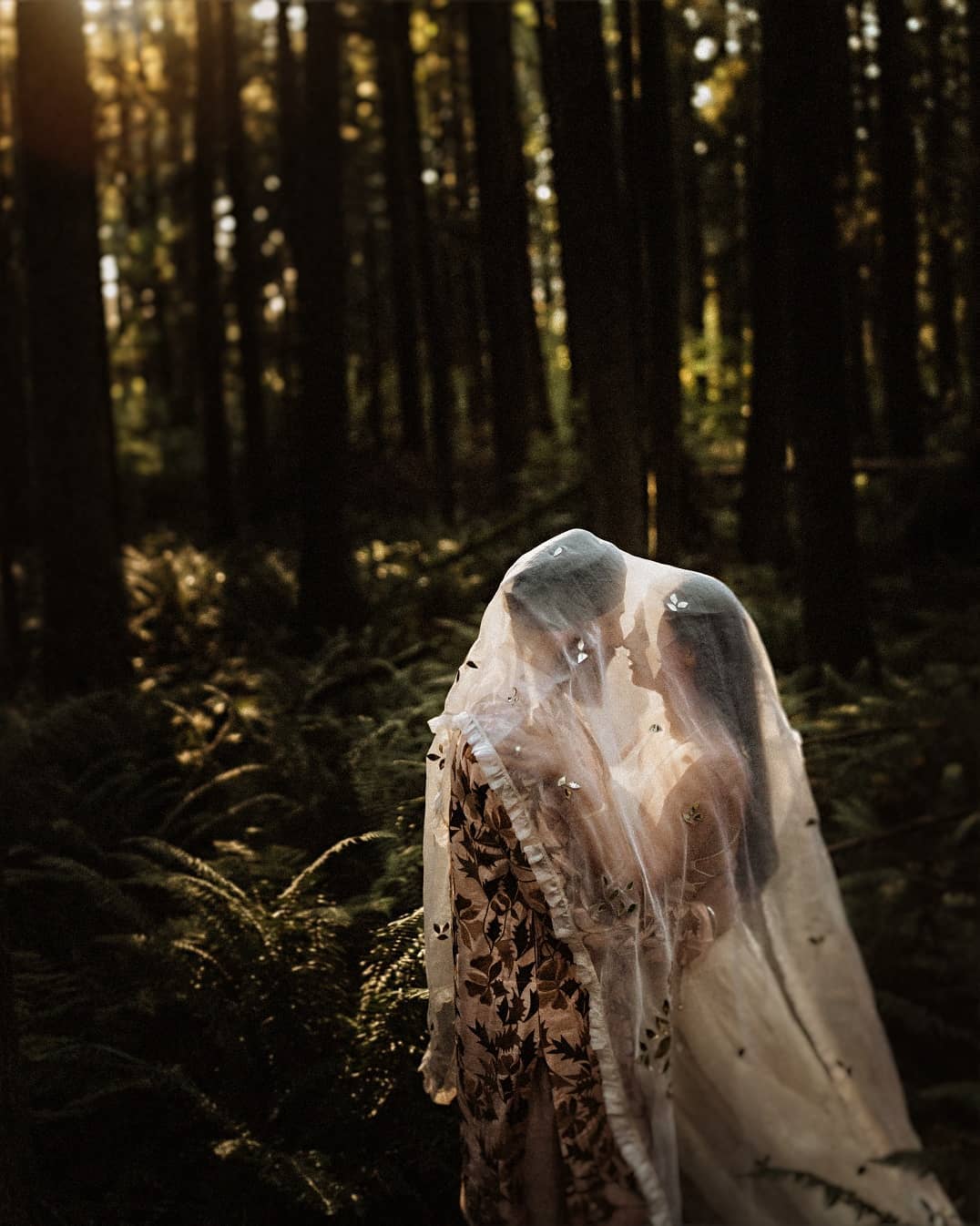 #2 BREAKING THE AGE OLD MALE CHAUVINISM
There is no man like a man who helps his women in everything around home.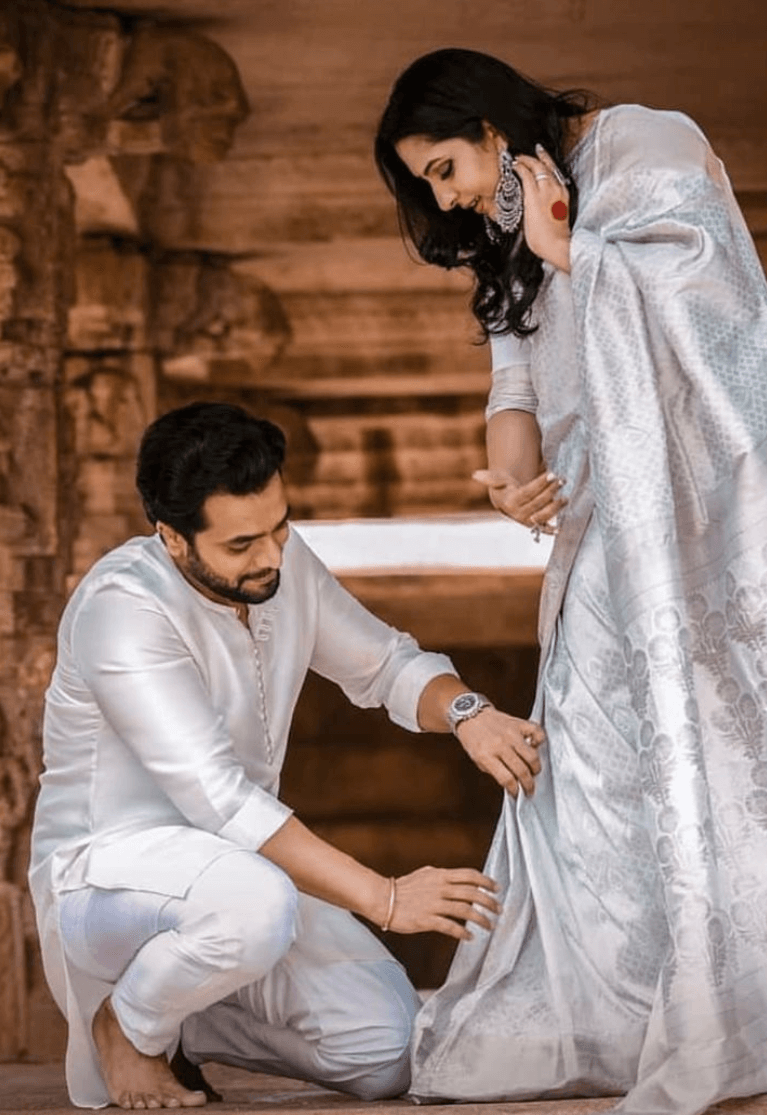 #3 STARING AT EACH OTHER'S EYES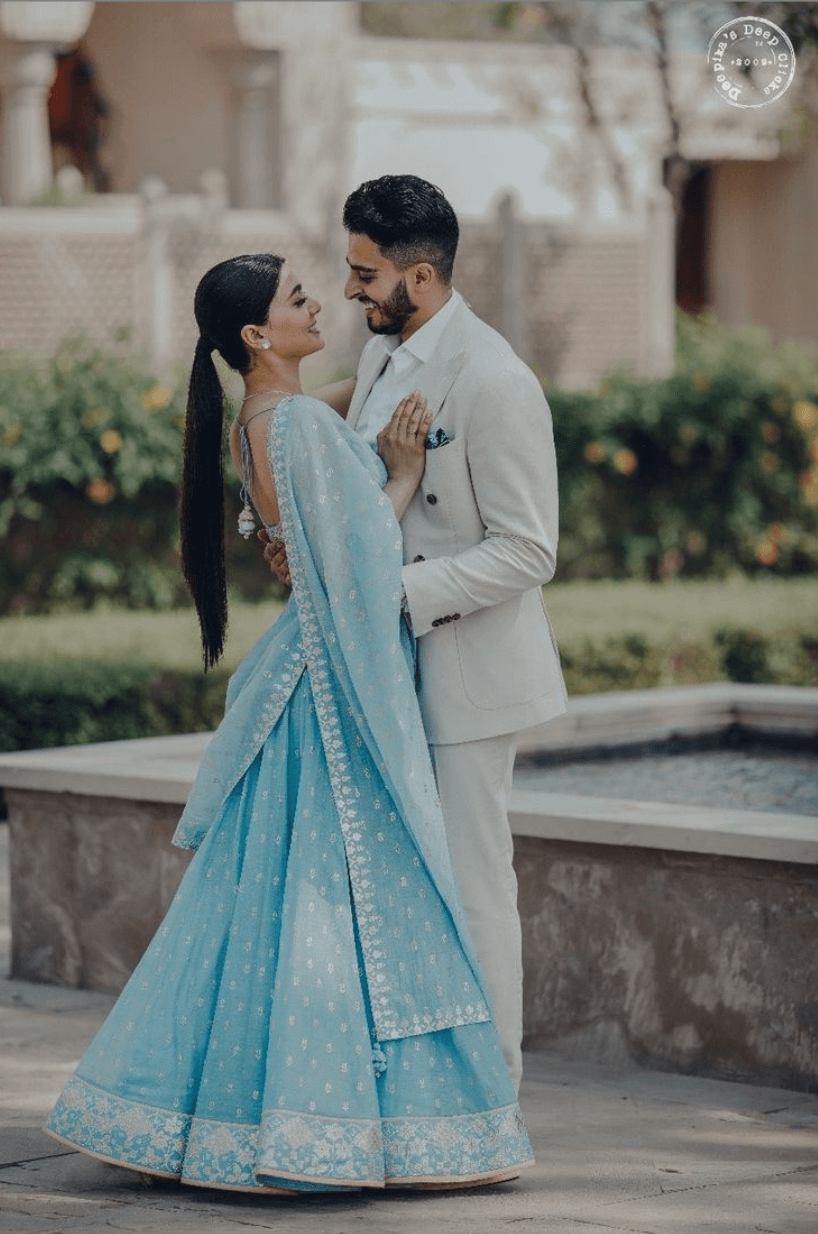 #4 GLANCING AT HER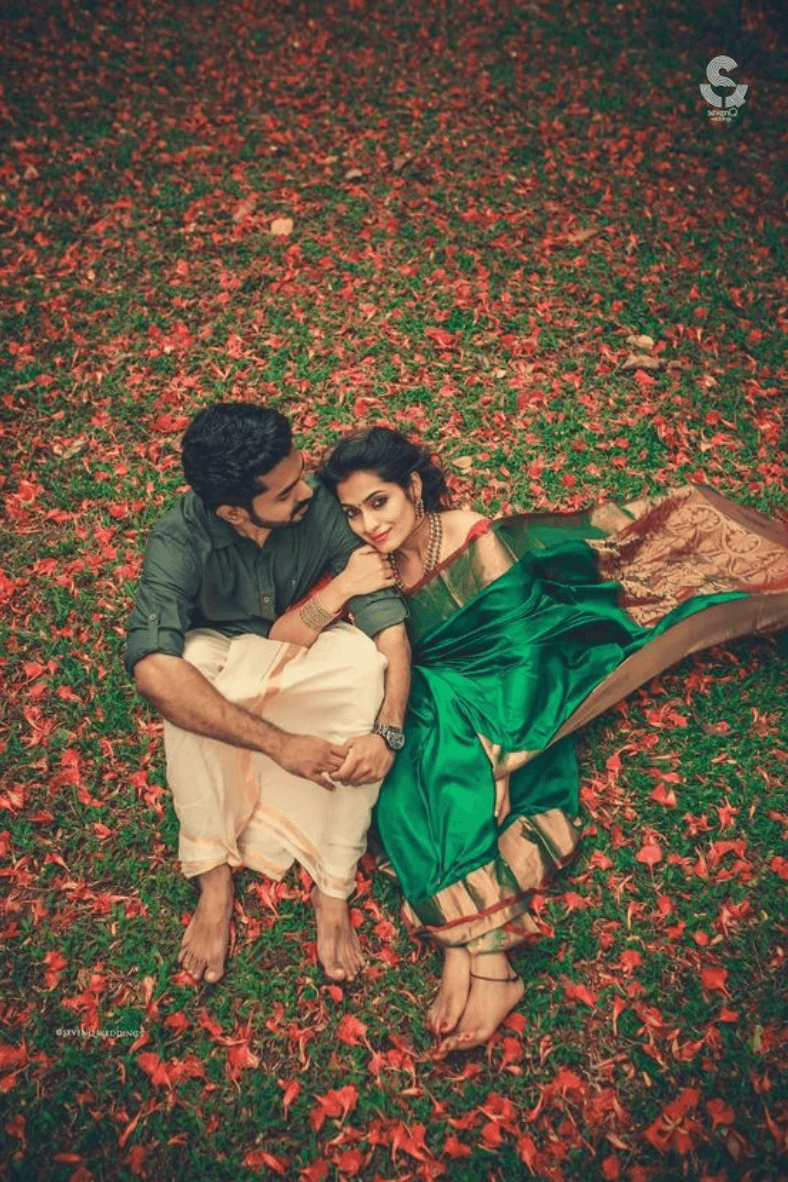 #5 KISING ON THE FOREHEAD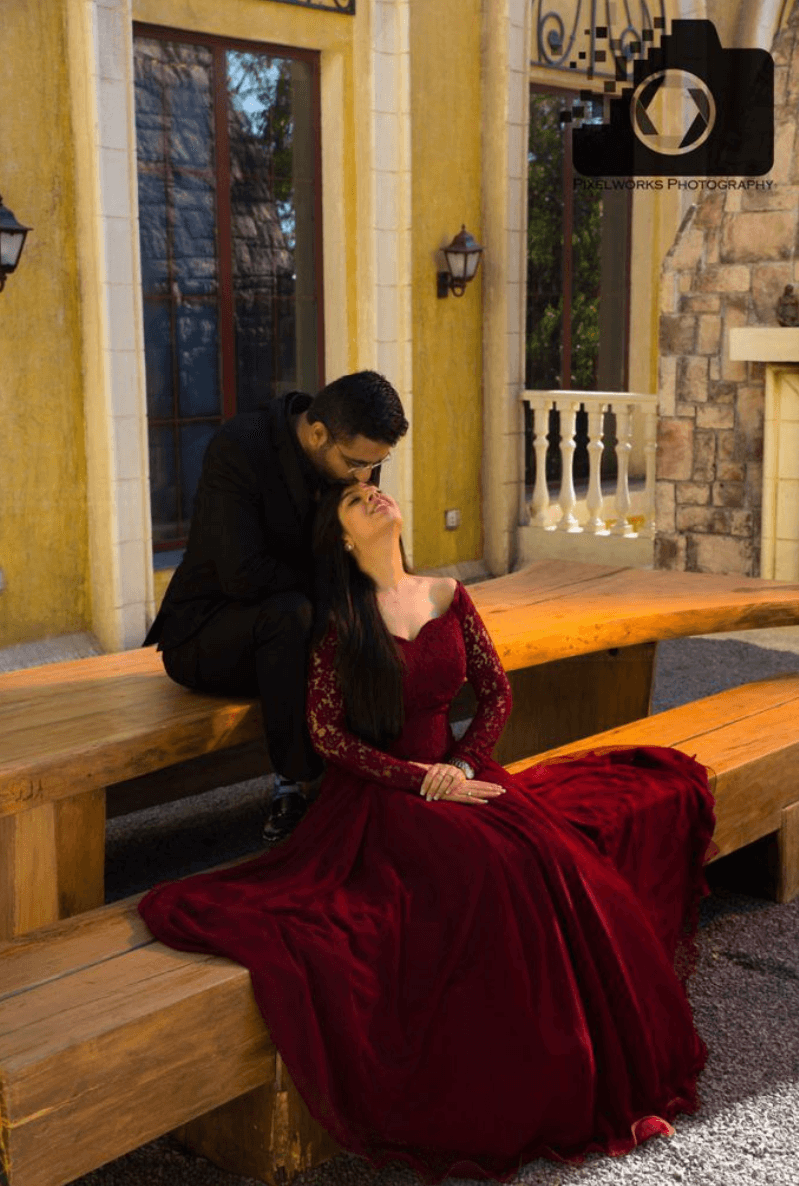 #6 PIGGYBACKING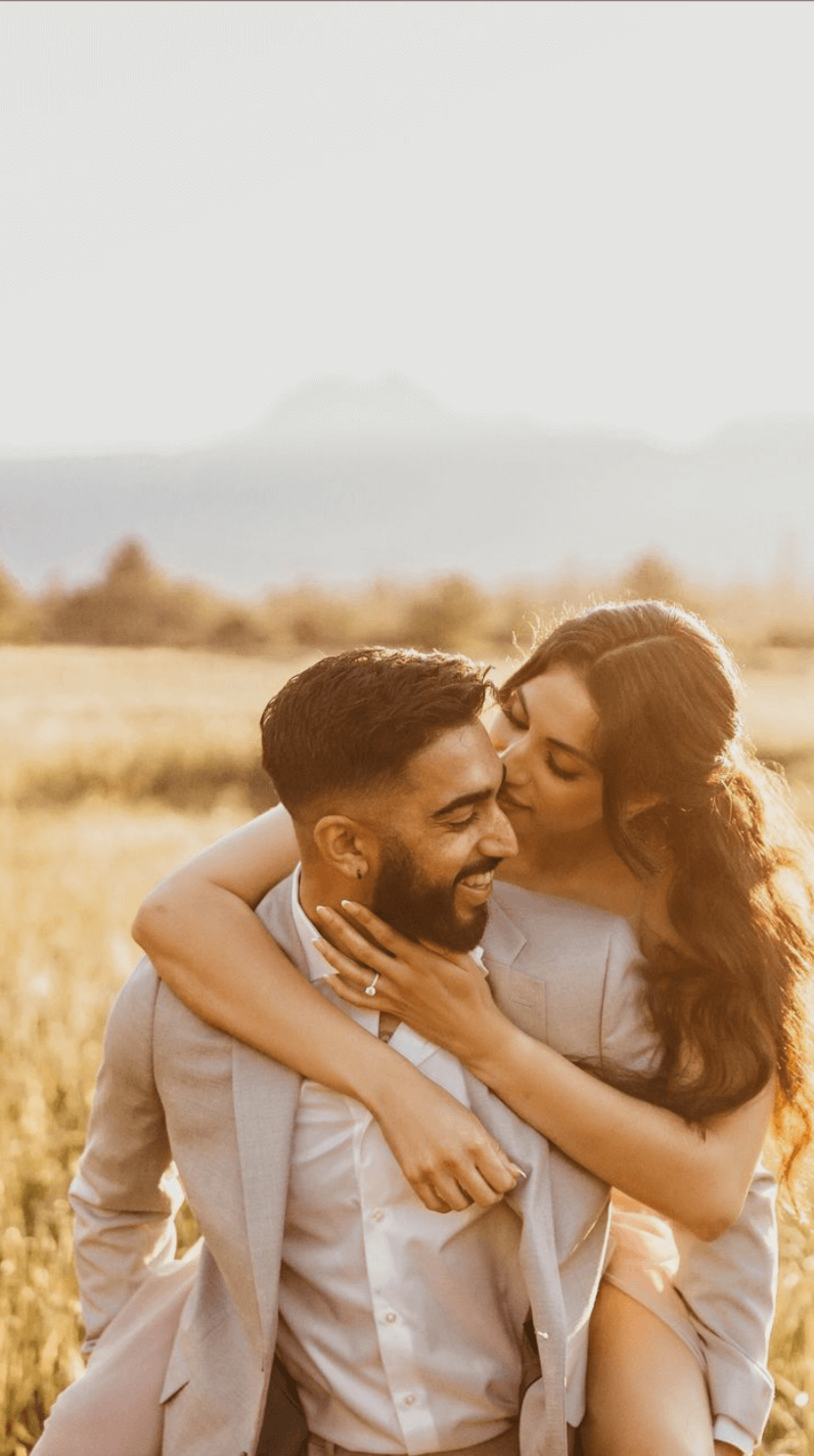 #7 PUSH UP TOGETHER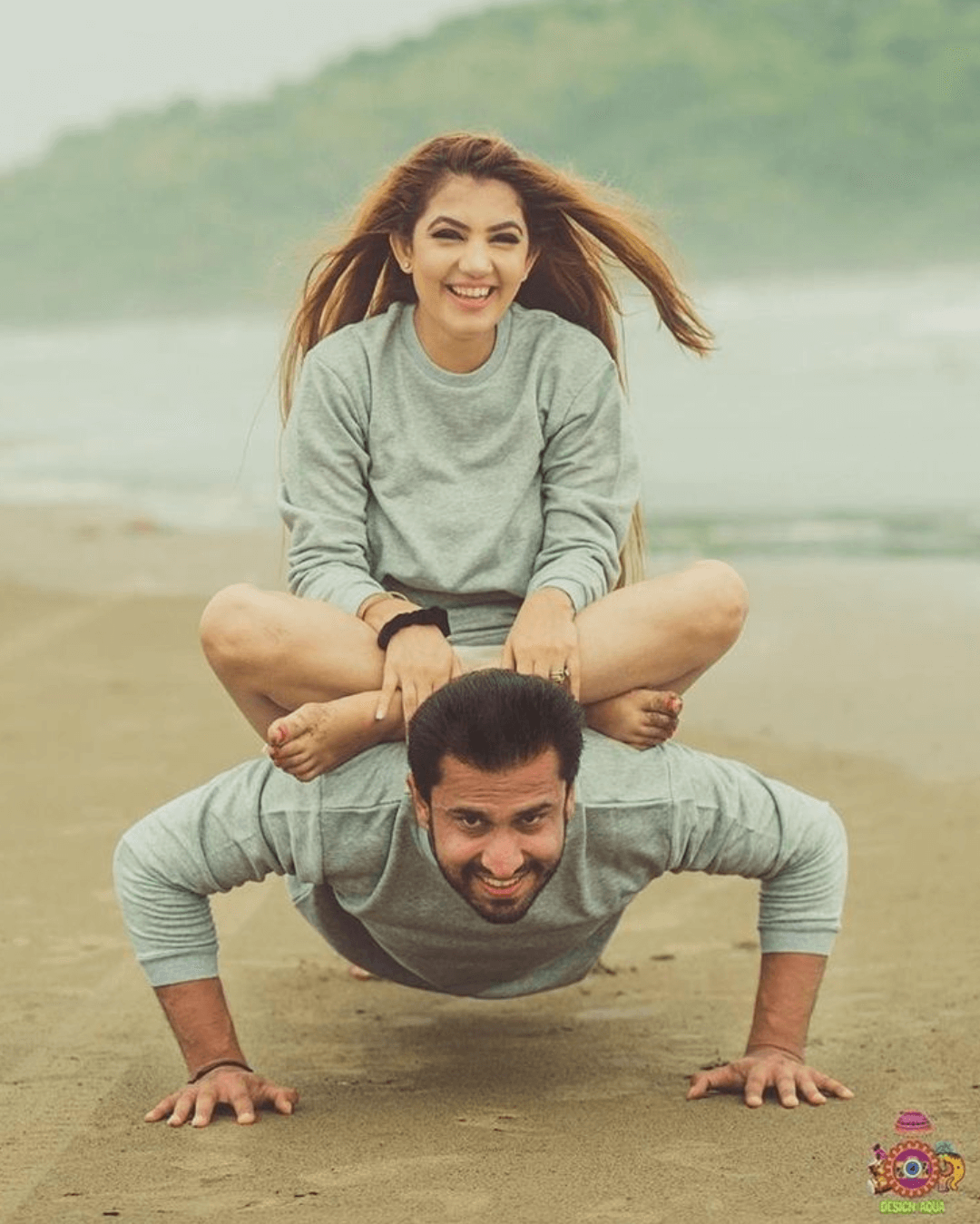 #8 THE ROAD AHEAD